Top Beaches in the Florida Keys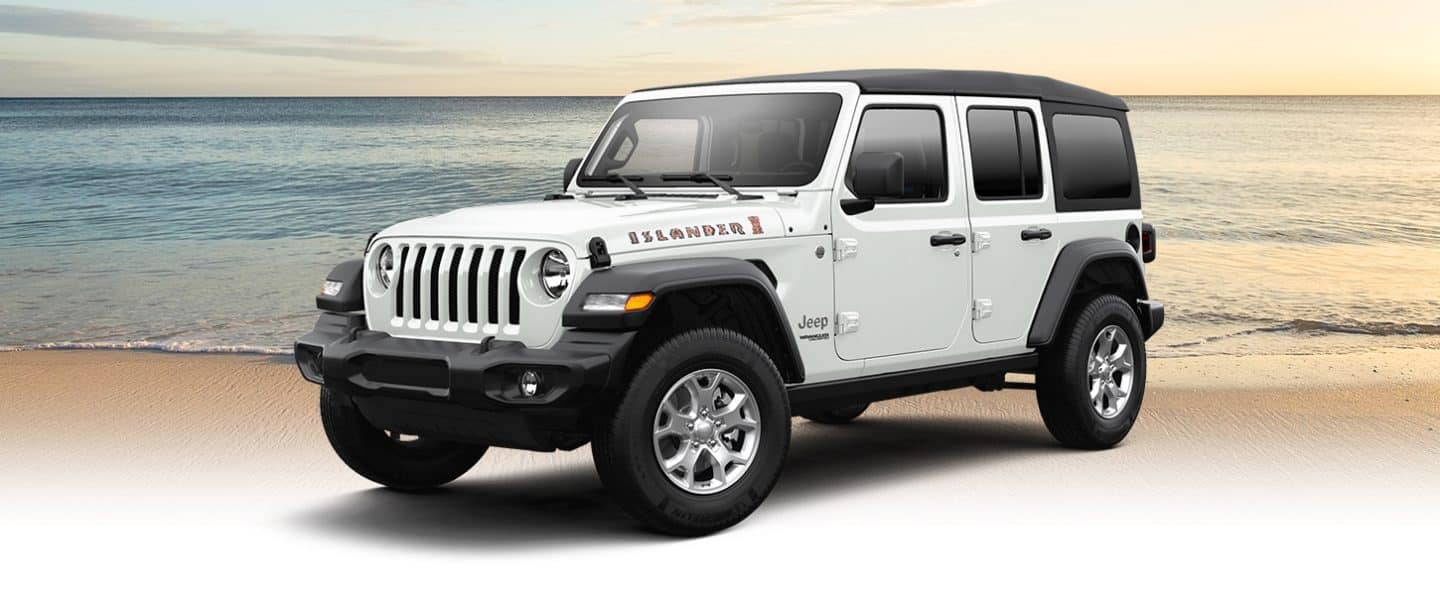 Top Beaches in the Florida Keys
Brought to you by Key West Jeep Rentals
The Florida Keys offer sparkling turquoise waters, striking sunrises and sunsets, and beautiful white-sandy beaches. There are so many beaches, 125 miles of beaches, to be exact. How do you choose which ones to visit with all these unique and beautiful beaches in the Florida Keys? We have put a list of the top beaches in the Keys. 
Bahia Honda State Park: Big Pine Key
Welcome to Bahia Honda State Park offers the awestruck traveler the chance to ask, "do I need to travel any farther?" The park is an excellent place to observe wading birds and shorebirds and introduces nature lovers to the island's plants and animals. The wrackline is the beach where organic material and other debris get deposited at high tide. Typical debris includes uprooted seagrasses, algae, seeds, mangrove leaves, and propagules, along with sponges, soft corals, and shells. At Bahia Honda State Park, we have Atlantic and Bayside shorelines, both of which have wracklines. There are two high tides per day, and those tides bring in seagrasses and other debris to form this important part of the ecosystem.
Cannon Beach: Key Largo
Cannon Beach is located within the John Pennekamp Coral Reef State Park on Largo Sound. It is one of the two human-made beaches in the park. The beach's name comes from the 17th-century cannons on its rocky shore, but most visitors spend their time at Cannon Beach snorkeling. In addition, Cannon Beach offers marine life views and a Spanish shipwreck replica about 100 feet from the shoreline. This state park also features the country's first undersea park, covering the water west of Cannon Beach and Key Largo.
Far Beach: Key Largo
Far Beach is located on Key Largo and offers relaxing views and refreshing swims along with a picnic area. Far Beach is family-friendly, with both parking and a children's playground located nearby. You can even book a glass-bottom boat tour to view the sea life above the water or rent a kayak, paddleboard or canoe to explore the mangroves and water trails. If you're feeling more adventurous, the park also offers scuba diving tours twice daily. 

Founders Park Beach: Islamorada
Founders Park Beach offers shallow waters in the Florida Bay in Islamorada. The 45-acre park primarily serves as a recreation area for Islamorada's residents, but visitors are also welcome to take advantage of the park's amenities, activities, and special events. The beach features grills and a picnic area and a volleyball court, a pirate ship-themed playground, and outdoor showers. 

Sombrero Beach: Marathon
Sombrero Beach is a lesser-known beach located on Marathon. It offers soft white sands that border the clear waters of the Atlantic Ocean, which makes it a great spot for snorkeling. Sombrero Beach is handicapped-accessible and pet-friendly. If you plan on spending the day, bring a lunch to enjoy under the shady picnic pavilion. After lunch, you can head over a play a few games of beach volleyball in the afternoon.

Explore the FL Keys Beaches in a Wrangler
If you are ready for some serious beach time, then why not make the trip to your desination part of the adventure? At Key West Jeep Rentals, we are standing by to get you into a Wrangler Rubicon, Wrangler Recon, or Wrangler Sahara, your choice! Head over to our reservations page to get yours today.