Pet-Friendly Activities Key West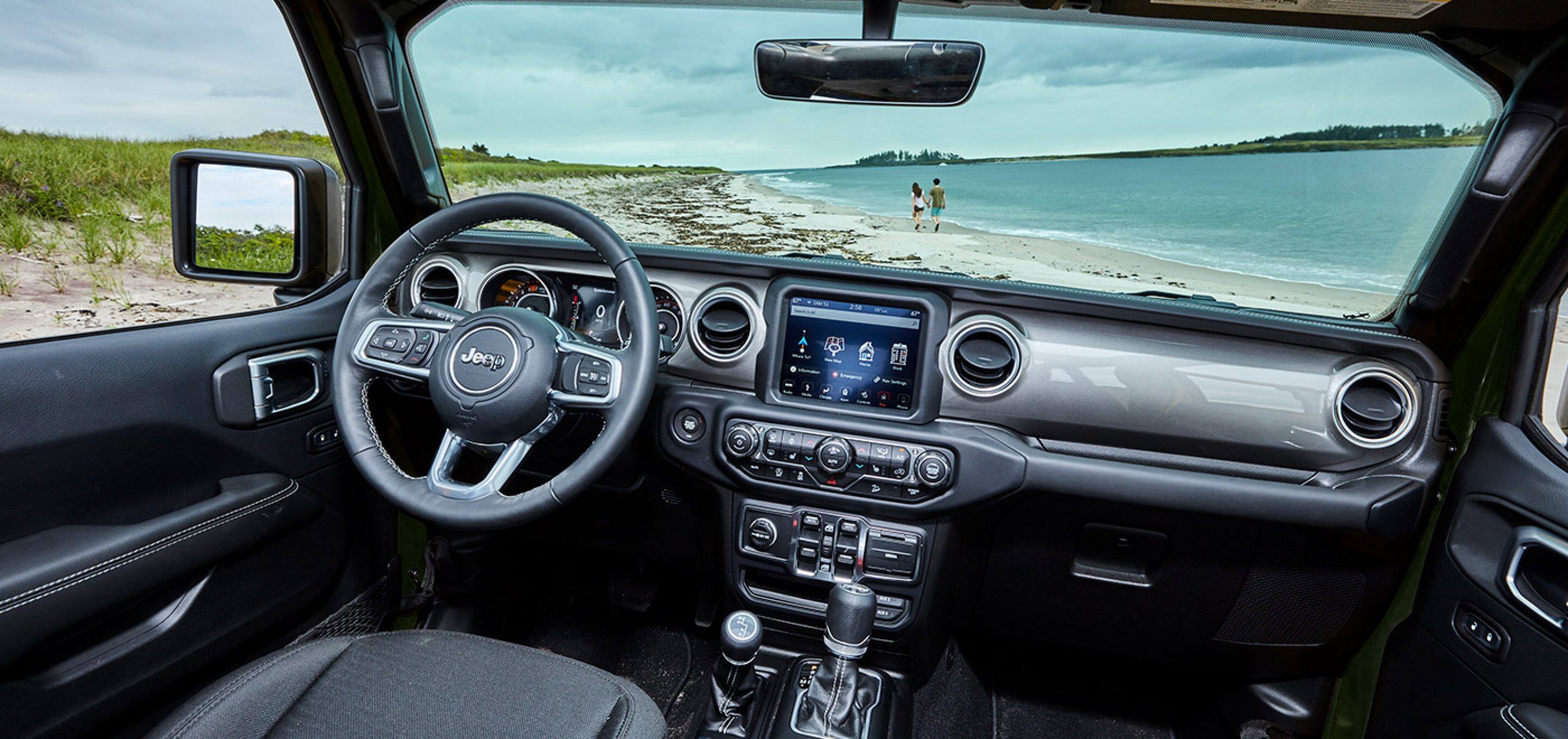 Pet-Friendly Activities in Key West FL
Top Places to Visit With Your Dog!
Beyond just having a good vacation for yourself, you also want to make sure that your favorite fuzzy friend is able to enjoy everything Key West has to offer, too. That's why, at Key West Jeep Rentals, we are going to be telling you some of the pet friendly activities that are available in Key West. There is plenty to do in the area, and we know that your best furry friend deserves the very best. Vacations are for everyone, and when you already have a Jeep to get you around, it's time to really figure out where you want to go. Keep reading down below to check out some of the best pet friendly activities on Key West!
Louie's Backyard
One of the best Key West restaurants that you can bring your pet to is called Louie's Backyard. This restaurant offers you full ocean views, along with a full wine bar. Not only can you keep them in the bar area, there's even a beach next door where you can take your pet! This will make sure that you are not only getting the food you desperately need, but your dog can enjoy the beach and the views that come with it.
Salute! On the Beach
Another great restaurant that you can bring your pet to on Key West is Salute! On the Beach. This restaurant is located on Higgs Beach, and is an open-air area that really loves when you bring your dog along. You'll be enjoying Italian dishes, while your dog is able to enjoy all of the extra attention from the other patrons. Never go anywhere without your furry friend ever again.
Edward B. Knight Pier
Looking for a place to visit that isn't just a restaurant? One of the most beautiful places in Key West is the Edward B. Knight Pier, where you can really take in the view, and even go for a run to keep your favorite pup happy and in shape. There is no better way to spend an afternoon than on this pier with your dog.
Easy Day Charters
If you're interested in getting off land with your dog, you might consider Easy Day Charters. You can get a private boat charter, and your four-legged friend is allowed onboard, too. Enjoy the sandbars, the calm waters, and a day out with your dog that you will never forget.
Key West Aquarium
The last place we're recommending to go with your day is the Key West Aquarium. Dogs are welcome anytime as long as they are on leashes.  This will be a great way to learn more about the wildlife in the ocean around you and spend more time with your pet. Just make sure your dog doesn't decide to become one with the fish.
Key West Jeep Adventures with your Dog!
It's time to rent your Jeep with Key West Jeep Rentals, and head out with your four-legged best friend! There are a lot of pet-friendly places to visit in the area, and we want to help you make sure you get the most out of your trip here to Key West.