Jeep Rentals Key Largo FL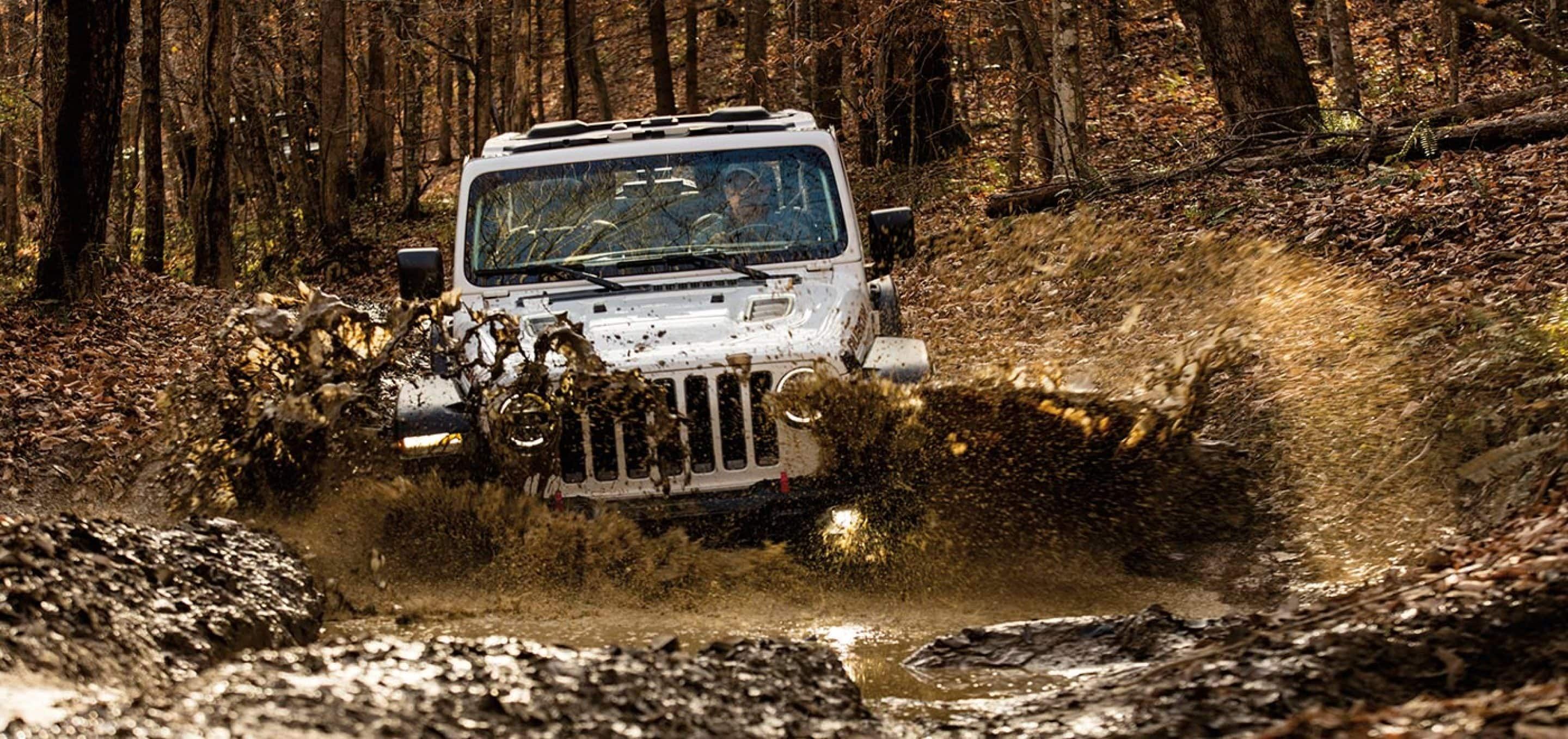 Jeep Rentals Key Largo FL
So you have booked your trip to the Florida Keys, that's great! Now you need to reserve your Jeep Wrangler with Key West Jeep Rentals. If you want a true Keys experience, driving a Jeep is the perfect way to do it. Key West Jeep Rentals is an authorized Jeep dealership that is looking forward to helping you take your vacations to the next level. We offer an excellent collection of Jeeps that are ready for any occasion. Whether you want to cruise in style or take the Jeep on an adventure, we ensure that your Jeep is fully equipped and ready for an adventure. At Key West Jeep Rental, we feel that you have not truly lived until you have experienced Key West in a Jeep. So reserve yours fast and let your Florida Keys Jeep rental adventure begin!
Getting from Key Largo to Key West Jeep Rentals
Key West Jeep Rentals is a straight drive south from Key Largo! Start by heading north on Harbor Drive toward Old State Road 4a and Old State Road 905. You will turn left onto US-1 South and Old State Rd 4a and Old State Rd 905. Continue onto US-1 South. You will pass the Edgewater Lodge on your left. Continue straight to stay on US-1 South. Make sure you stop into the Square Grouper Bar and Grill for lunch. It's the best! When you come to the intersection, turn right onto North Roosevelt Blvd, you will pass Starbucks on your left at about the 2-mile mark. At the next intersection, you will turn right onto Eisenhower Drive then a left onto Albury Street. Turn left at the 1st cross street onto Pearl Street, then take a left onto Truman Ave, continuing back onto Roosevelt Blvd. Key West Jeep Rentals will be on your left! We cant wait to hear how you plan to explore with one of our Jeeps.
About Summerland Key Florida
Key Largo is located in Monroe County in the upper Florida Keys. The name comes from the Spanish Cayo Largo, or "long key." It is both the first island and town of the Florida Keys to be reached from the Overseas Highway to Key West. It was also the location of one of the stations of the Overseas Railroad. Key Largo is also the first undersea park in the United States, established in 1963 and called the John Pennekamp Coral Reef State Park. The park is mainly offshore and stretches three miles into the Atlantic Ocean, and is 25 miles long. Adjacent to this is the Florida Keys National Marine Sanctuary covering 178 square nautical miles. Both areas were designed to protect marine life, including the extensive coral reefs in the area.
Explore Key Largo with Key West Jeep Rentals
Why not explore the beautiful Florida Keys with style and capability? Key West Jeep Rentals offers online reservations for Jeep Wrangler Rubicons, Recon Edition, and Sahara models. View the gorgeous beaches for Key Largo from the comfortable seats of Wrangler.
What's happening in Key Largo, FL
Events in the Florida Keys are designed to bring out the best in the region's music, food, and art and are a must for any tourist heading to the area. Key West Jeep Rental offers all our customers a guide for the different events to visit while they are in the area.
Jeep Rentals from a Certified Provider
Every Jeep available through Key West Jeep Rental has been taken care of properly by our fully certified Jeep technicians. Our team is trained to work on the lineup of Jeeps and make the adventure-ready. We keep up with the latest technology and continually improve ourselves to ensure your vehicle.
Affordable Wranglers for rent near Key Largo
Take your vacation to the next level by driving a Jeep, and you can do it all without breaking the bank! At Key West Jeep Rentals, we offer our Wranglers for rent for as low as $150 per day. Let your Jeep driving adventure begin!
Key LargoResources
Places to visit in Key Largo, FL