Jeep Rental Summerland Key FL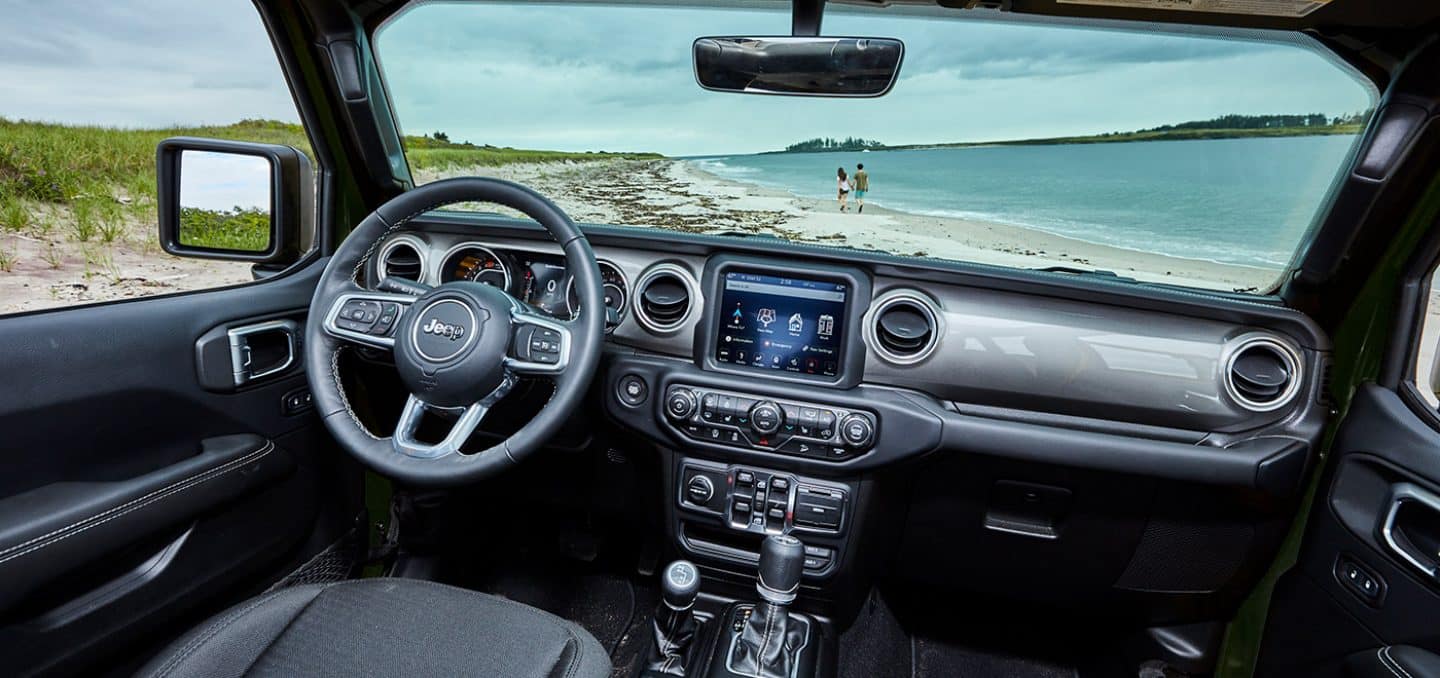 Jeep Rentals Summerland Key FL
At Key West Jeep Rental, we believe you have not lived until you have explored the Florida Keys in a Jeep Wrangler with the top off and the sun on your face. Key West Jeep Rentals is a licensed Jeep dealership with years of experience offering our clients exciting adventures. We have an excellent inventory of Jeep Wrangler Unlimited Rubicons for rent. Plus, we will provide you with a list of great places to start your journey. So whether you are looking to cruise in the open-air feel of a Wrangler or if you would like to take the Jeep on an off-road adventure, every one of our Jeeps comes fully equipped and ready for exploration.
Getting from Summerland Key to Key West Jeep Rentals
Key West Jeep Rentals is a short 30 min drive from Summerland Key, Florida. Jump on US-1 South heading towards Eisenhower Drive in Key West. You will pass the Mellow Cafe on the right. Then You will turn right onto Eisenhower Drive. Then left onto Albury Street, and another left at the 1st cross street onto Pearl Street and one last left onto Truman Ave. You should now be heading north on Roosevelt Blvd. Key West Jeep Rental will be on your left! Hurry in. We can't wait to set you up with your Jeep.
About Summerland Key Florida
Summerland Key is an island located in the lower Florida Keys about 20 miles east of Key West. The Florida Keys offer sun, sand, and blue waters. Why not experience it on a Kayak or Paddleboard. You will see breathtaking views of the amazing scenery of Summerland Key. The Turtle Hospital Rescue is a must-visit on your vacation. It is one of the most important sea turtle rescue & rehabilitation centers in the keys. Offering guided public tours & a gift shop. Next, head over to the Sunset Grille and Raw Bar for dinner. This informal seaside bistro specializes in seafood-focused dishes such as dolphin & sushi. Sunset Grille & Raw Bar is blessed with perhaps the best location in Florida. You can enjoy the glorious sunsets and expansive views of the Historic 7 Mile Bridge.
Experience the Jeep Wrangler Unlimited Rubicon at Key West Jeep Rentals
Every Wrangler Unlimited has earned a Trail Rated badge. This means the Wrangler has passed a series of brutal tests to prove its ability to withstand tough terrain and harsh conditions. Key West Jeep Rentals offers the cream of the crop, the Jeep Wrangler Unlimited Rubicon.
Explore Summerland Key in a Jeep
Explore Summerland Key in style with a 2021 Wrangler Unlimited Rubicon. What better way to see the island than with the top-down and the doors off! Explore Summerland Key in a Jeep.
Jeep Rentals in Summerland Key
From the 7 mile bridge to the southernmost point of the continental US. Come and enjoy your Key West adventure to the fullest! Plus, we deliver! Just tell us where you are staying in Summerland, and we will bring the Jeep to you.
Affordable Wranglers for rent near me
Key West Jeep Rental will take your vacation to the next level. You can rent one of our outstanding Wranglers for as low as $150 per day. So reserve yours fast and let your Key West Jeep rental adventure begin!
Summerland Key Resources
Experience Summerland Key